Welcome to Curchod & Co
Our rich history dates back to 1938, when Peter Curchod founded the company.
We are highly respected and experienced independent Chartered Surveyors and Commercial Property Agents for the industrial, office, retail and investment sectors. Quality of service and advice remain at our core.
Curchod & Co ​is proud to be a member of The Commercial Property Network (www.thecpn.co.uk).​
 Established over 50 years ago, The CPN is a collective of 30 privately owned commercial property firms with national coverage. Through our access to the network, we can offer our clients the benefit of detailed local insight and experience from across the UK.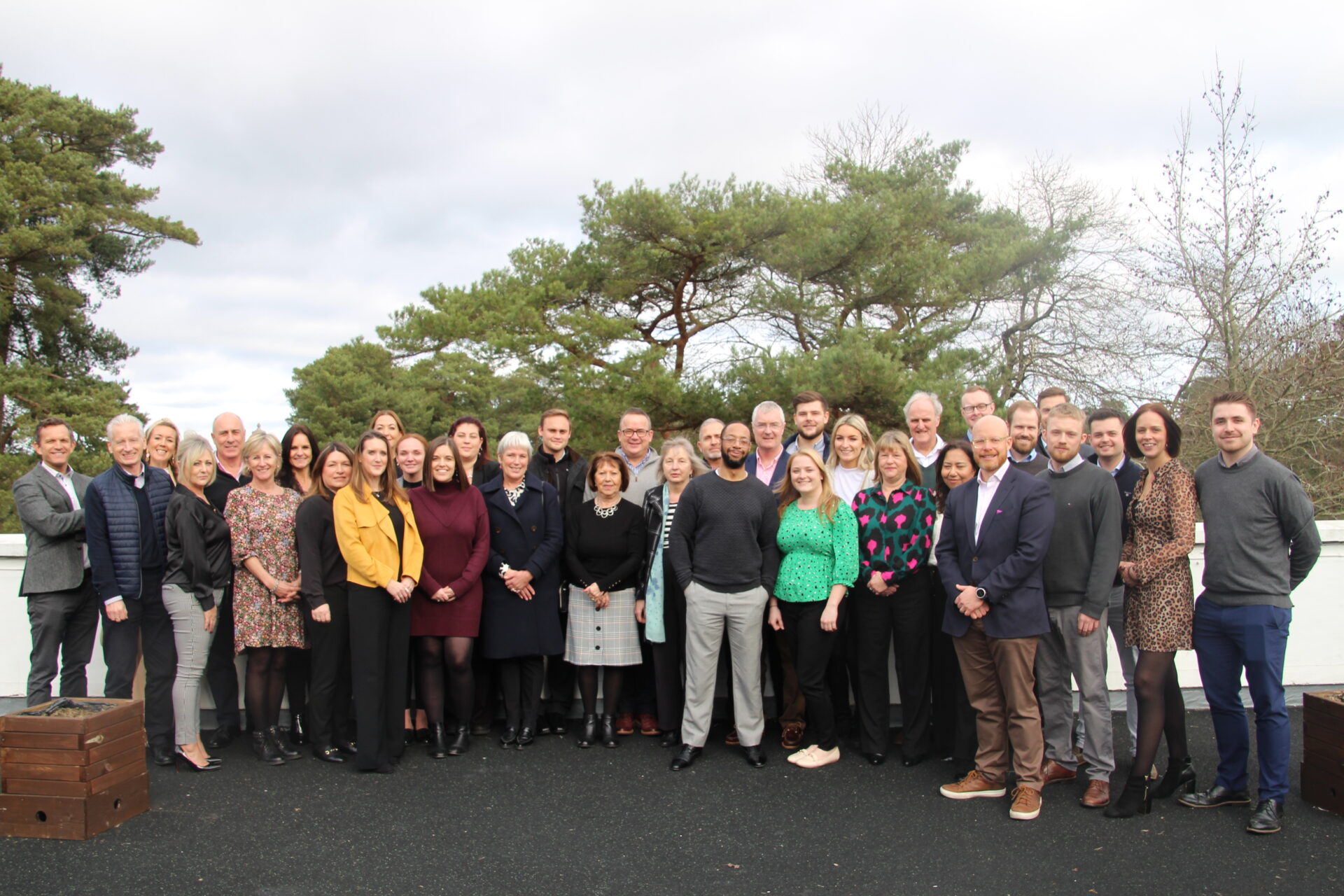 Our story
Since 1938, we have grown and evolved both organically and through acquisitions and mergers to become one of the leading Chartered Surveyors and Commercial Agents in Surrey, Hampshire, Berkshire and the South West M25 region. We pride ourselves on unrivalled experience, exceptional local market knowledge and a proactive approach to getting results for our clients.
Our Core Values
At Curchod & Co we have a clear set of core values that form the foundations of everything we do. These core values were written and defined by our people. In 2019 and updated again in 2022. We invite all of our staff to collaborate and agree upon a set of Core Values that define how they regard and wish Curchod & Co to be as a business. These values have been adopted by the business and are defined as follows:
Moral Courage
Have confidence and conviction in our decision making.
Excellence
Provide a high level of service to all of our customers.
Teamwork
Work together to achieve our goals.
Respect for others
Treat others how you expect to be treated.