Supporting local charities
We care about the communities we live and work in. Supporting local charities and sports clubs is important to us. Here are some of our recent projects.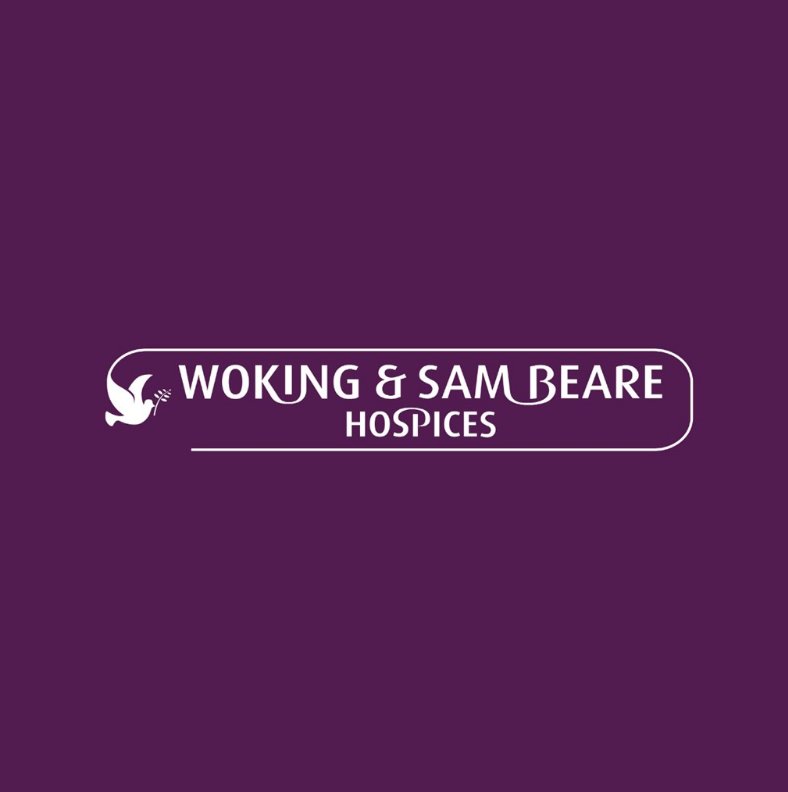 Woking & Sam Beare Hospices
Curchod & Co are proud supporters of Woking & Sam Beare Hospices which is a patient-led charity that delivers specialist palliative care to adult patients who have advanced, life-limiting conditions.
The Charity covers six boroughs in Surrey and care is provided within the hospice for day patients in the Bradbury Wellbeing Centre. The Charity also provides care in the community, in patient's homes, care homes or nursing homes.
Curchod & Co have assisted Woking & Sam Beare Hospices with their existing portfolio of 17 retail units, warehousing and medical properties relating to lease renewals, rent reviews, valuations and building surveying, in addition to offering acquisition and disposal advice.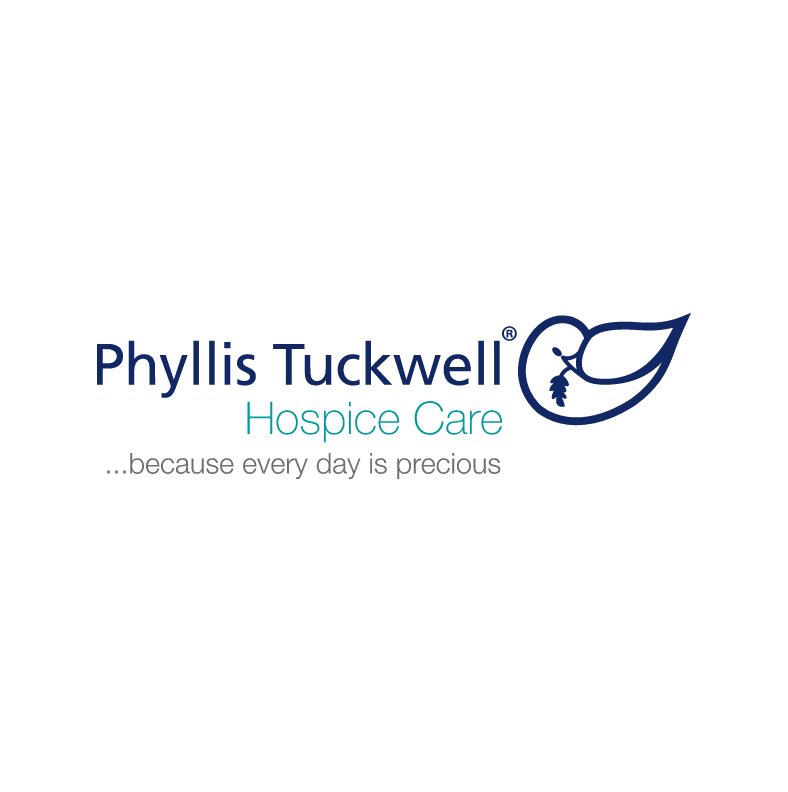 Phyllis Tuckwell Hospice
Curchod & Co are proud supporters of Phyllis Tuckwell, a hospice care service for adult patients and their families living with cancer or another terminal illness such as heart, lung or neurological disease. The Charity provides support across the whole of west Surrey and parts of north east Hampshire.
The Hospice has been providing support and end of life care for over 35 years serving 550,000 local residents at the Hospice in Farnham and at the Beacon Centre in Guildford.
Curchod & Co provide Phyllis Tuckwell with pro bono property consultancy on their existing portfolio of retail units and warehousing relating to lease renewals, rent reviews, valuations and building surveying.
Over the years, we have also organised charity golf days, fundraisers, supplied raffle prizes and in 2018 Curchod & Co Partner Nick Reeve ran the London Marathon on behalf of the Phyllis Tuckwell Hospice raising £3,000 for this amazing cause.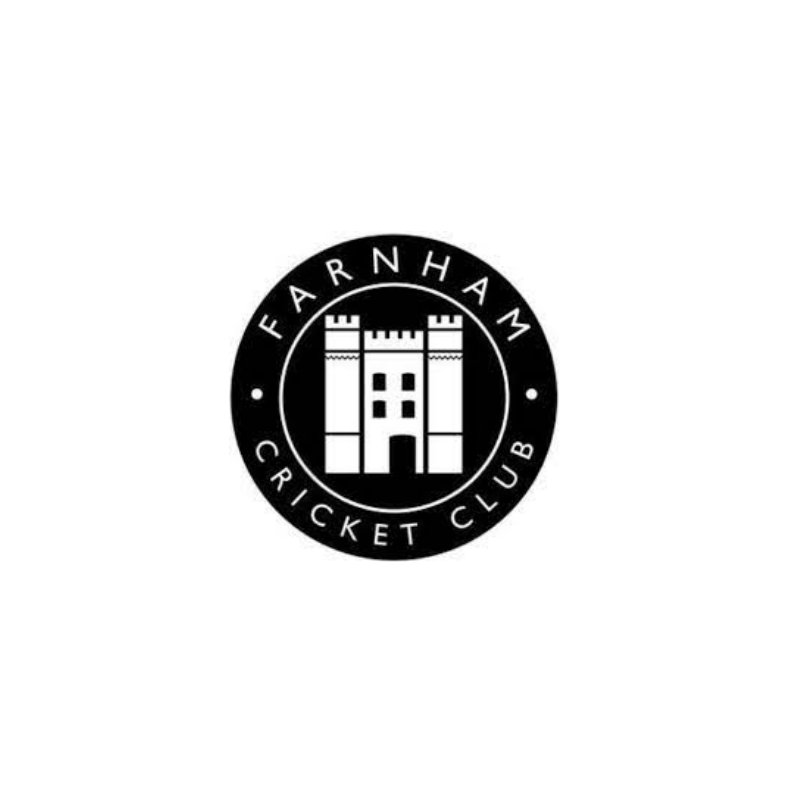 Farnham Cricket Club
Curchod & Co are keen supporters of the Farnham Cricket Club. Every summer we play several games at Farnham CC against other local businesses and clients. The team has been running for over 30 years and if you are interested in joining us, let us know! We're always looking for new blood!
Farnham Cricket Club is one of the oldest and most historic cricket clubs in England. Founded in 1782, the club was distinguished by being host to one of the very first fixtures for the famous Hambledon side back in the 18th century. Since those heady days, Farnham has survived to remain one of the best-known clubs in Surrey and boasts two former England players – Graham Thorpe and the superbly named Julius Caesar.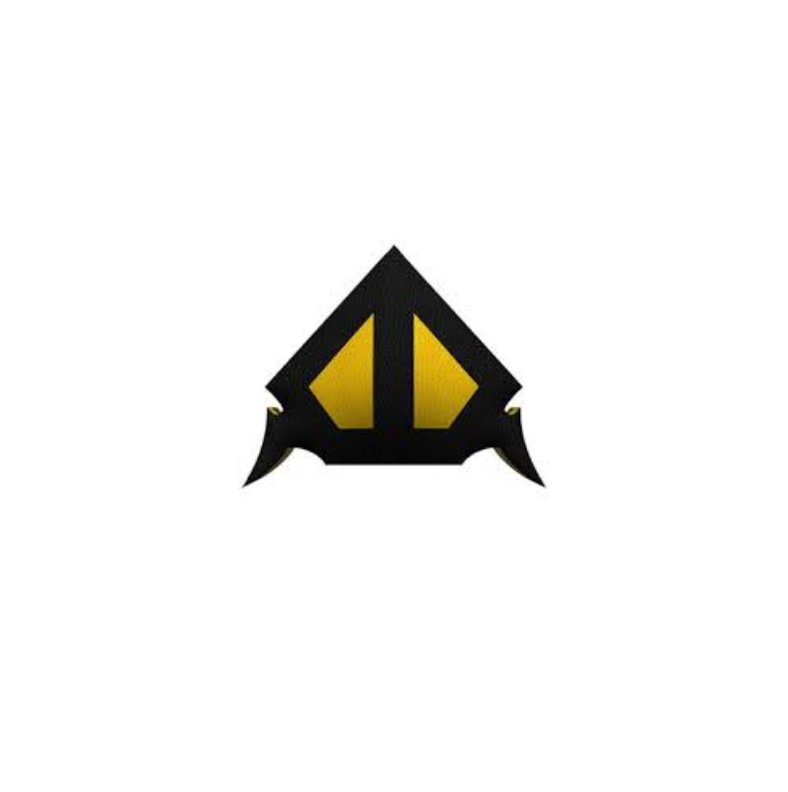 Farnham Rugby Club
Curchod & Co are very proud sponsors and supporters of Farnham Rugby Club which is an amazing grass roots community club. A proud history, this is the 'home' club to rugby legends Jonny Wilkinson, Peter Richards & Ryan Wilson
FIND OUT WHAT OUR CUSTOMERS THINK
Having worked on both sides of the fence with and for Curchod & Co I can confirm that they run an efficient, friendly business and are very experienced and tenacious.
Helen Hill – Solve Planning Ltd
We have developed excellent working relationships with Nick at the team over the last 20 years.  They provide excellent advice and are very knowledgeable of the market.
Lewis Trevellyan – Trevellyan Developments Ltd
Huge thanks to David Bowen for his unwavering commitment to the Henley Business Park scheme from the outset ensuring a highly successful and profitable development.
Nick Kay – Development Director, St Modwen PLC
Curchod & Co have represented QinetiQ to market the Cody Technology Park since 2009 and during this time have consistently delivered a high level of service.
Philip Holmes – Senior Estates Survey, QinetiQ