Commercial Acquisitions
Curchod & Co's acquisition service operates across the South East and takes the headache out of your business move ensuring a smooth and efficient transaction and more importantly ensuring that your interests are protected with regard to lease terms and rent / incentive packages.
Our Chartered Surveyors can assist with business expansion, relocation and lease break or expiry requirements.
Our team have extensive experience in acquiring office, retail, investment, land and industrial accommodation on behalf of clients to meet budget, location and space requirements.
Our service includes
Initial consultation to gain an in depth understanding of your business and its space requirements.
A single point of contact with a qualified surveyor for the duration of the project.
Initial property search and shortlisting.
Selection and tours of properties with our client.
Negotiation including rental / and lease terms or purchase price.
Advice on important legal matters such as repairing liabilities and break clauses preventing costly surprises.
Direct liaison with your solicitor to ensure a smooth legal process to completion.
Co-ordination of other companies involved in the process including building surveyors, space designers, solicitors, fit out contractors etc.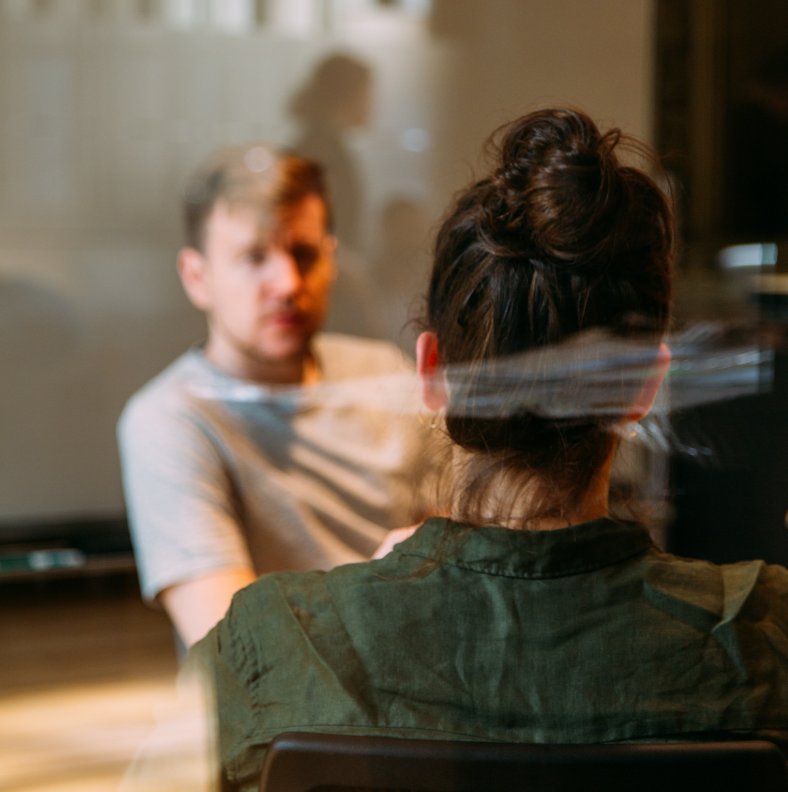 22,000 sq ft Industrial requirement
Title – Industrial / warehouse search obo confidential manufacturing client – 22,000 sq ft.  Guildford + 10 miles
Date – Nov 2022
Building Type – Industrial / warehouse
Tenure – Freehold or Leasehold
Size – From 20,000 to 25,000 sq ft
Search area – Aldershot, Farnham, Guildford, Camberley, Farnborough
Comments – Confidential manufacturing client looking for c. 22,000 sq ft. Will look within a 10 miles radius of Guildford.  Please send rent, rates and service/estate charge information over.
Agent – Nick Reeve 01252 710822 / nreeve@curchodandco.com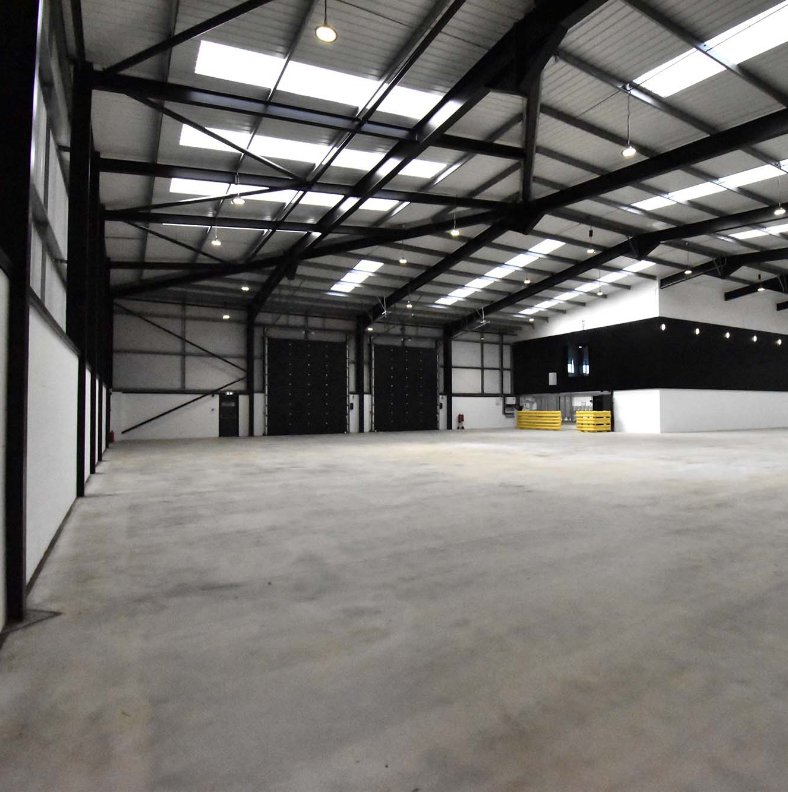 FIND OUT WHAT OUR CUSTOMERS THINK
Having worked on both sides of the fence with and for Curchod & Co I can confirm that they run an efficient, friendly business and are very experienced and tenacious.
Helen Hill – Solve Planning Ltd
We have developed excellent working relationships with Nick at the team over the last 20 years.  They provide excellent advice and are very knowledgeable of the market.
Lewis Trevellyan – Trevellyan Developments Ltd
Huge thanks to David Bowen for his unwavering commitment to the Henley Business Park scheme from the outset ensuring a highly successful and profitable development.
Nick Kay – Development Director, St Modwen PLC
Curchod & Co have represented QinetiQ to market the Cody Technology Park since 2009 and during this time have consistently delivered a high level of service.
Philip Holmes – Senior Estates Survey, QinetiQ