Chartered Surveyors and Commercial Agents in Reading
Welcome to Curchod & Co, your local commercial property specialist in Reading. We are here to help with property valuations, building surveys, commercial property management or any other commercial property requirements.
Reading is a busy, bustling town in Berkshire, located in the Thames Valley at the confluence of the rivers Thames and Kennet.
Reading is a global technology town with a diverse population, set in a stunning natural landscape and served by excellent physical and digital connections. It's also an important commercial centre in Southern England – after all, it's not called the commercial capital of the Thames Valley for nothing.
A well educated town, over half of Reading's population have gone into higher education. That, coupled with the high number of startups and existing businesses in the area – including 11,000 digital and tech firms – and an international community, Reading is a town well on its way to becoming one of the UK's hottest business destinations.
READ MORE
Local Area info in Reading
The business network in Reading
From local startups to globally trading enterprises, Reading is home to various companies which operate in the UK and further afield. The town has a highly diversified economy and is a centre for industries ranging from legal to logistics, tech to telecommunications. Some of the key corporations here include Microsoft, Vodafone, PwC, McDonalds and the list goes on.
In addition, Reading Business Network  and Berkshire Growth Hub are here to make the town the best place to grow your business, so wherever you are on your business journey, the possibilities are endless in Reading.
Key commercial areas in Reading
Whether you are looking for an office space or an industrial unit, Reading offers some of the most established and best connected business destinations in the South East. Locations like Green Park, Arlington Business Park and Campus, Reading International provide a wide variety of commercial properties and are within easy reach of the town centre and/or transport links. Whatever your needs, you are bound to find a space that works for you and your business in Reading.
Transport links in Reading
Reading is a major transport hub for England and beyond. Located on the Great Western Main Line means London is only a mere 30-minute train ride away, which makes Reading the prime location for businesses that wish to be in close proximity to the bustling city life whilst also being provided with vast amounts of amenities. Its stature as a place of progress and potential is only enhanced by the accessibility to Heathrow Airport, which is easily reached by car via M4, Elizabeth Line, bus and more.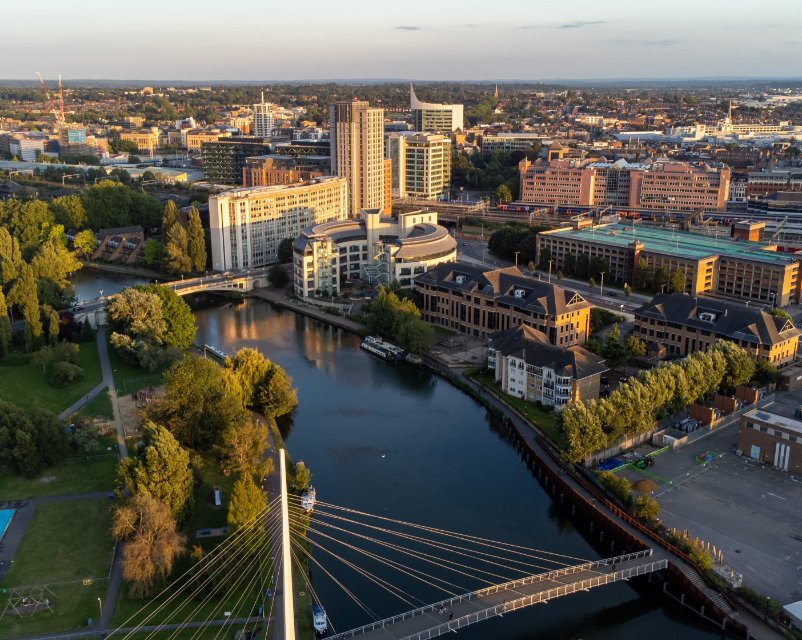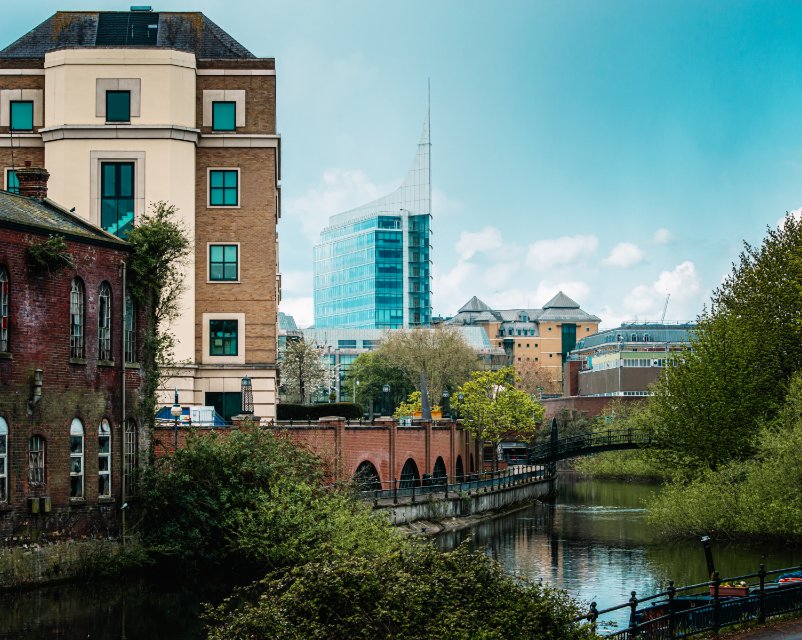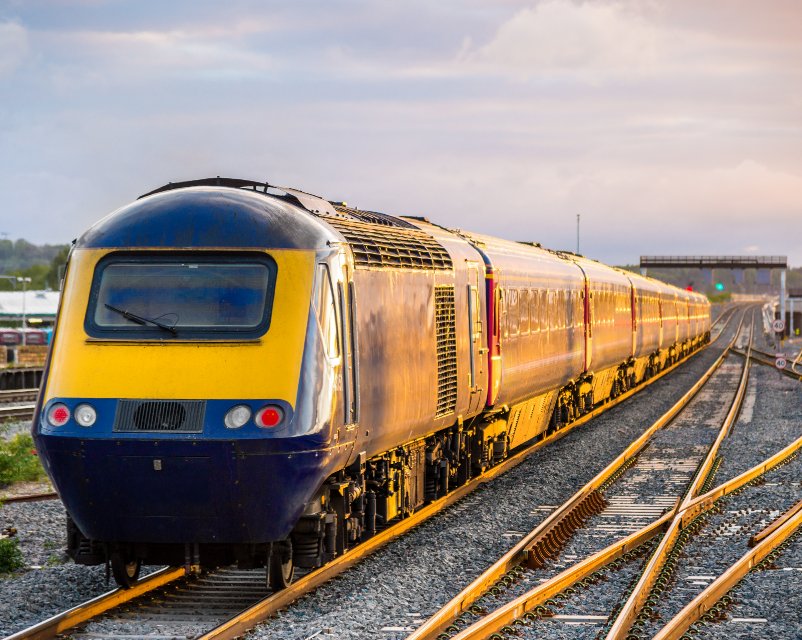 Looking for a commercial property in Reading? Get in touch to find out how we can help.
FIND OUT WHAT OUR CUSTOMERS THINK
Having worked on both sides of the fence with and for Curchod & Co I can confirm that they run an efficient, friendly business and are very experienced and tenacious.
Helen Hill – Solve Planning Ltd
We have developed excellent working relationships with Nick at the team over the last 20 years.  They provide excellent advice and are very knowledgeable of the market.
Lewis Trevellyan – Trevellyan Developments Ltd
Huge thanks to David Bowen for his unwavering commitment to the Henley Business Park scheme from the outset ensuring a highly successful and profitable development.
Nick Kay – Development Director, St Modwen PLC
Curchod & Co have represented QinetiQ to market the Cody Technology Park since 2009 and during this time have consistently delivered a high level of service.
Philip Holmes – Senior Estates Survey, QinetiQ