Chartered Surveyors and Commercial Agents in the Blackwater Valley
We're Curchod & Co, your local commercial property specialist in the Blackwater Valley. From property renting or buying a commercial property, to valuations, building surveys, rent reviews / lease renewals and to commercial property management, we're here to fulfil all your commercial property needs.
Get to know the Blackwater Valley
The Blackwater Valley region is a defined commercial property market which incorporates the markets of Farnborough, Farnham, Fleet, Aldershot, Hook, Sandhurst, Blackwater, Frimley, Yateley and Camberley – with Farnborough being the key business hub in the area.
The Blackwater Valley boasts a highly skilled workforce, which not only ensures the local economy continues to strive but offers considerable scope for growth.
Farnborough, the birthplace of aviation, is widely regarded as the home of pioneering spirit. Fast forward to the present, the Blackwater Valley is a developing region with rapidly evolving industries as diverse as aviation, defence, financial services, IT security and video gaming.
READ MORE
Local Area info in the Blackwater Valley
The business network in the Blackwater Valley
The dynamism and diversity of the Blackwater Valley's growing stable of businesses is fully celebrated year after year. An array of national and multinational corporations are based here, including British Car Auctions, STIHL, BAE,  and QinetiQ. You will not be surprised to hear that several corporations in the aviation industry are also located in and around the region, namely Airbus and Farnborough Airport. 
If you are looking to grow your business in the Blackwater Valley, you will be glad to hear that business groups such as Hampshire Chamber of Commerce, Business Hampshire and Invest in Surrey  are on hand to connect you to the right opportunities and to flourish in the Blackwater Valley.
Key commercial areas in the Blackwater Valley
The Blackwater Valley offers a number of established commercial areas in various desirable locations. In Farnborough, you will find some of the region's most state-of-the-art facilities in Cody Technology Park, Farnborough Business Park  and Farnborough Aerospace Centre, which will empower your business  to push the boundaries of new technology.
If you are looking to explore opportunities outside of Farnborough, consider Aldershot's North Lane Industrial Estate, Camberley's Watchmoor Park or The Meadows Business Park and Farnham's Millennium Centre, all of which provide high-standard office space, coworking space and meeting rooms to suit your business needs.
Transport links in the Blackwater Valley
The Blackwater Valley is located southwest of London and is served by strong national and international travel links. The region is accessible by car from the M3 or by train directly from London Waterloo to Farnborough, Farnham, Fleet or Aldershot in approximately 30 minutes. For those travelling by air, Heathrow Airport and Gatwick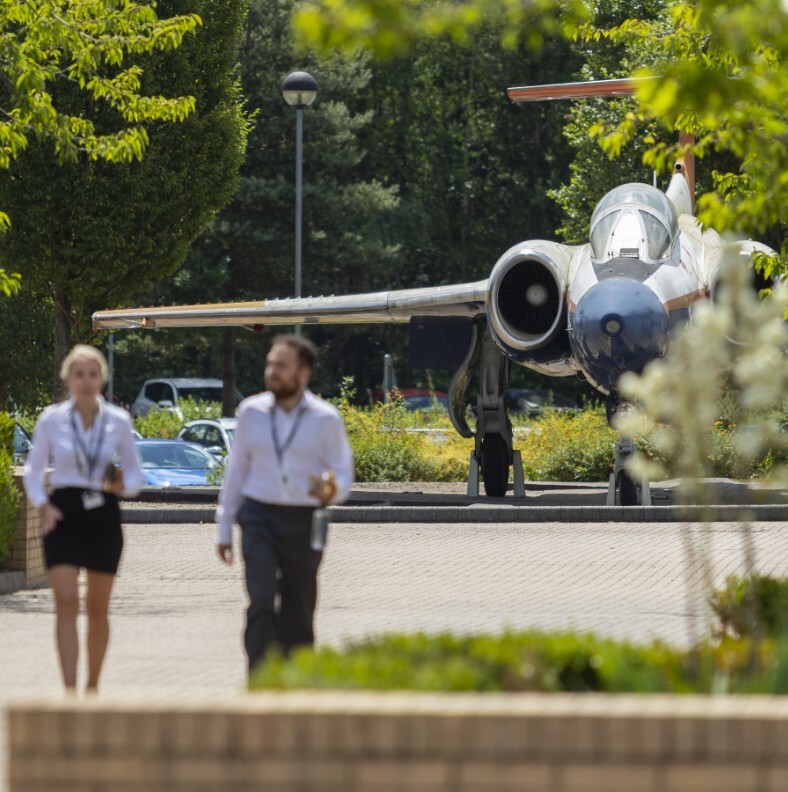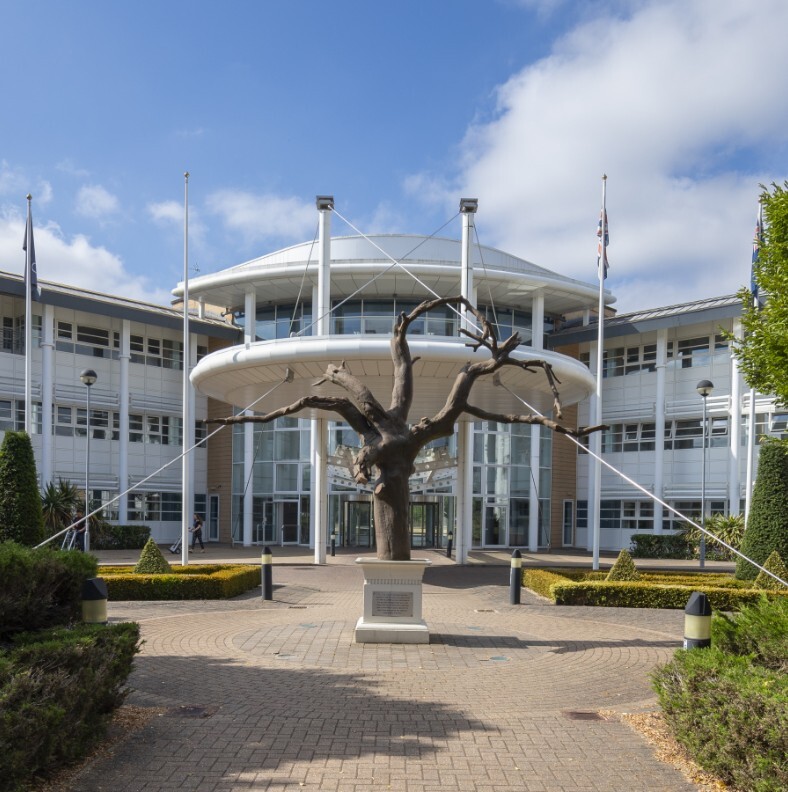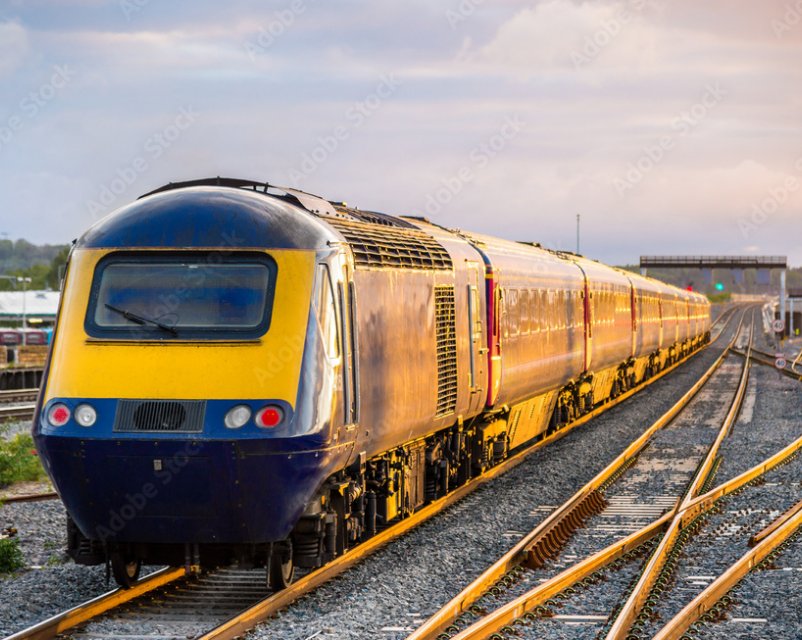 Looking for a commercial property in Blackwater Valley? Get in touch to find out how we can help.
FIND OUT WHAT OUR CUSTOMERS THINK
Having worked on both sides of the fence with and for Curchod & Co I can confirm that they run an efficient, friendly business and are very experienced and tenacious.
Helen Hill – Solve Planning Ltd
We have developed excellent working relationships with Nick at the team over the last 20 years.  They provide excellent advice and are very knowledgeable of the market.
Lewis Trevellyan – Trevellyan Developments Ltd
Huge thanks to David Bowen for his unwavering commitment to the Henley Business Park scheme from the outset ensuring a highly successful and profitable development.
Nick Kay – Development Director, St Modwen PLC
Curchod & Co have represented QinetiQ to market the Cody Technology Park since 2009 and during this time have consistently delivered a high level of service.
Philip Holmes – Senior Estates Survey, QinetiQ